Dual-Port PD Charger with Dynamic Detect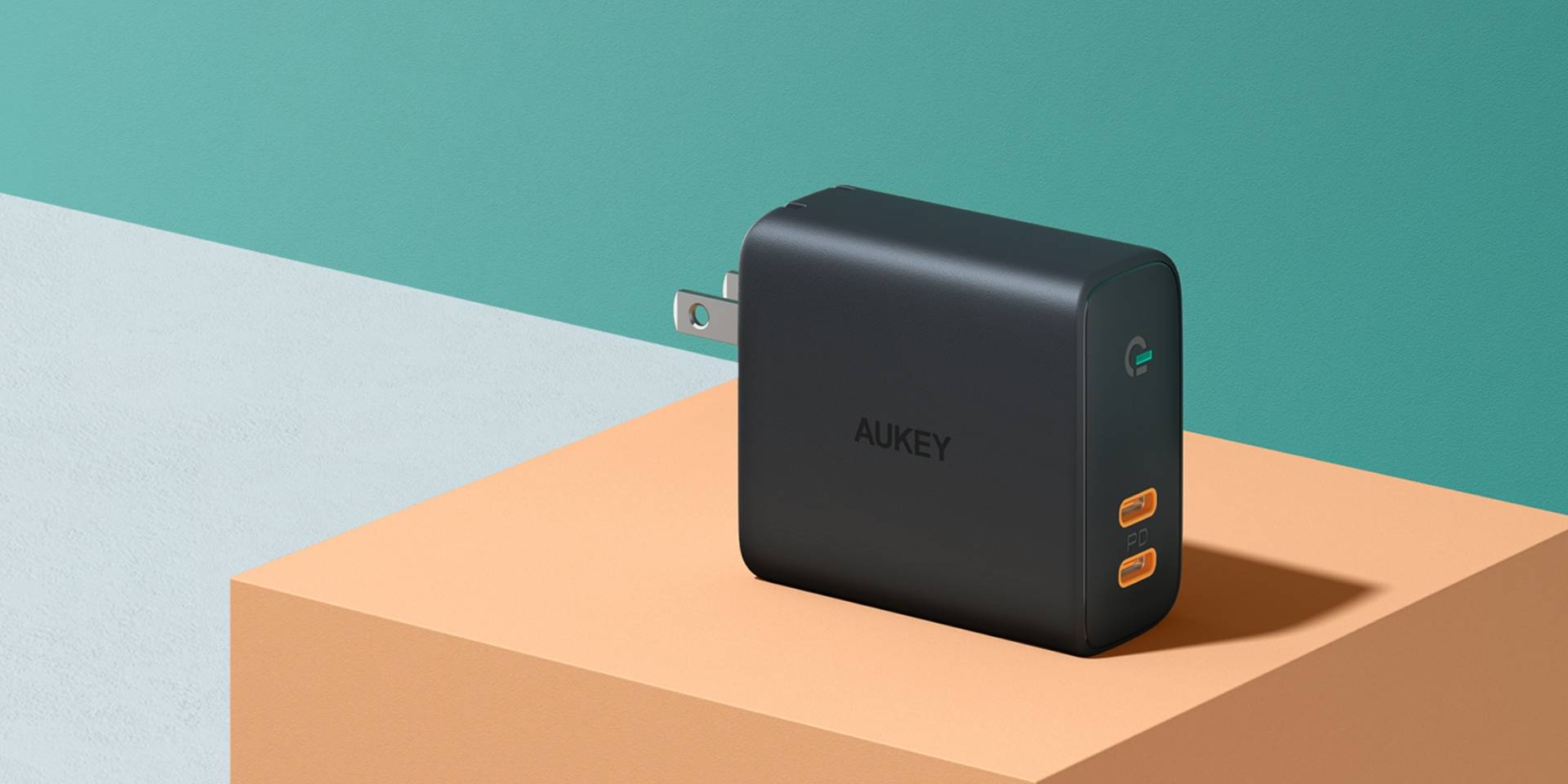 A Better Kind of PD Charging
Augmented with AUKEY Dynamic Detect, either USB-C port can output the full power of the charger with 30W Power Delivery when used on its own, and each port can output 18W Power Delivery when both are used together
Recharge a 12" MacBook at full speed.
Dual Device Fast Charging
Dual-port 18W PD charging. Fast charge an iPhone 11 Pro and Google Pixel 3 simultaneously
Built-in safeguards protect your devices against excessive current, overheating, and overcharging.
Compatible with 12-inch MacBook Air, Nintendo Switch, iPhone 11 Pro / 11 / XS Max, Google Pixel 3 XL, Samsung Galaxy S10+, and more.
Extremely compact form factor and foldable plug ensure maximum portability wherever you go.