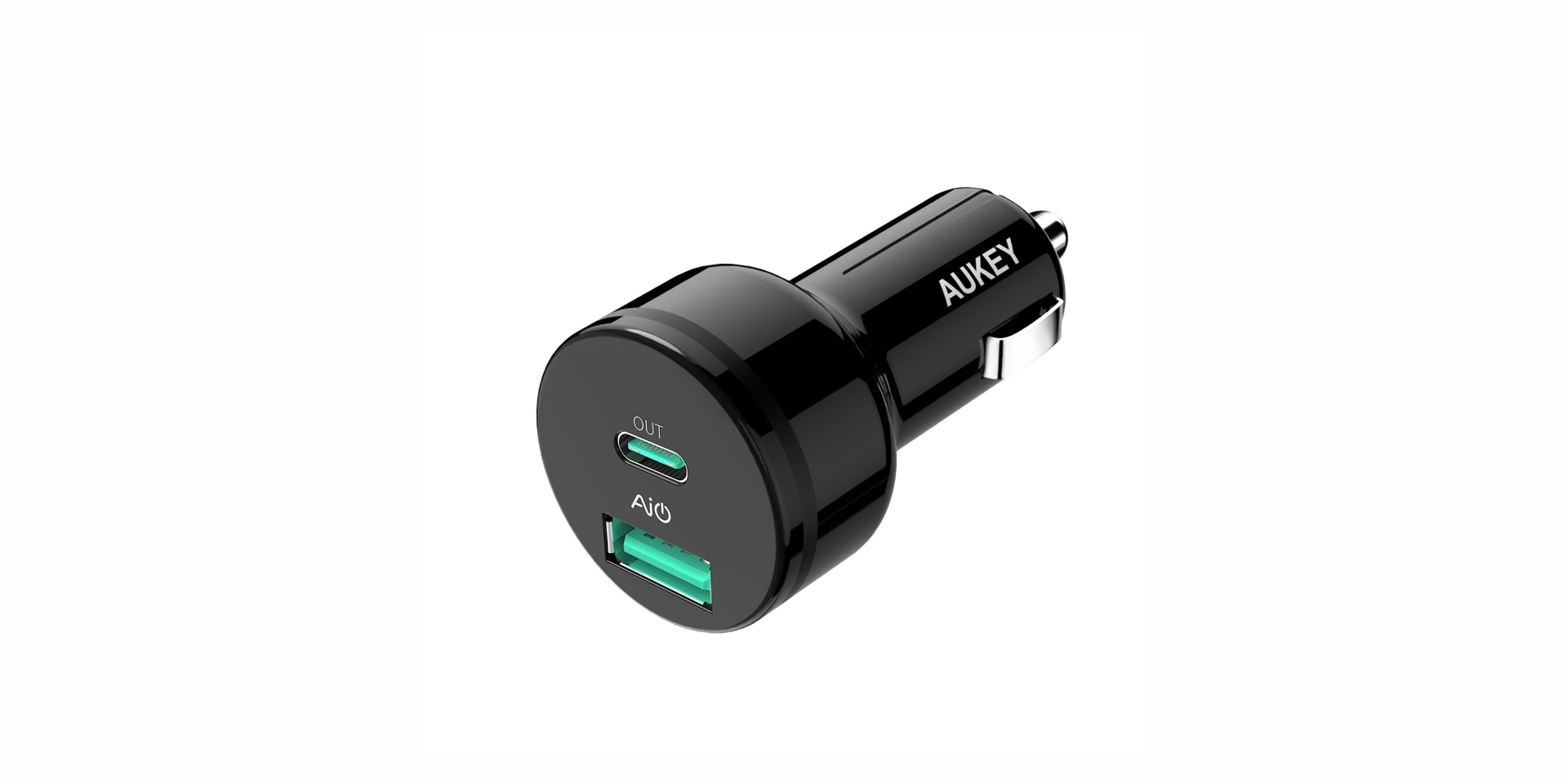 27W Power Delivery to charge your USB-C laptop and 5V 2.4A to power your phone simultaneously.
Recharge your iPhone 11 up to 50% in 30 minutes, or get up to 7 hours of Pixel 2 battery life with a 15-minute charge.
Built-in safeguards protect your devices against excessive current, overheating, and overcharging.
Whatever USB-powered gear you've got, we've got you covered.