A pocketable slim design on the go
Slip them in your pocket and go. Galaxy Buds feature a newly refined design that makes them so compact they fit in comfortably with the rest of your belongings. They also come in standard colour options that blend right into your daily routine.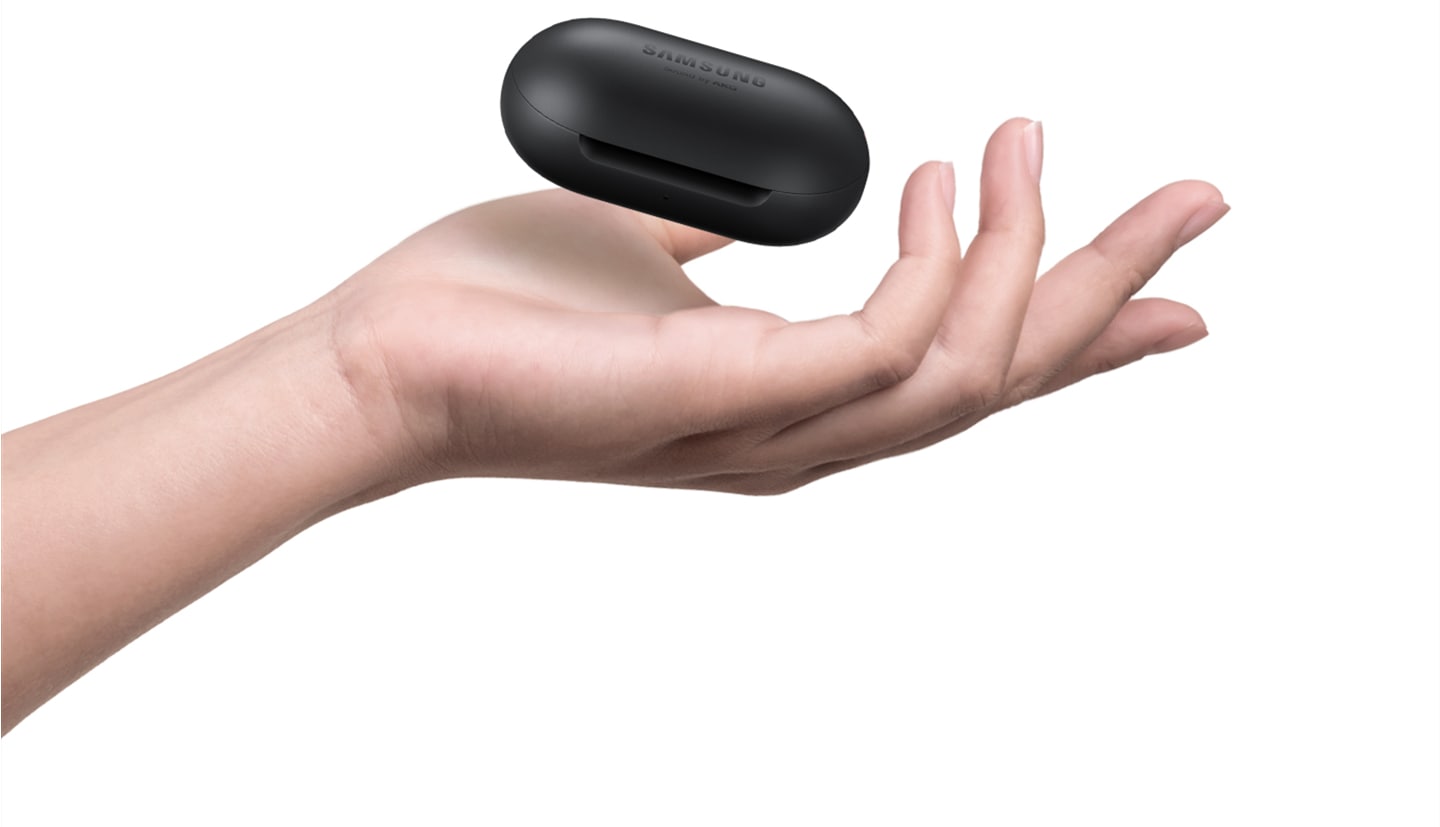 * Color options may vary by country
Get your voice across clearly
Our next-generation adaptive dual microphone technology makes background noise a thing of the past. Galaxy Buds recognize your surroundings, switching between inner and outer mics to keep unnecessary noise out of your conversation.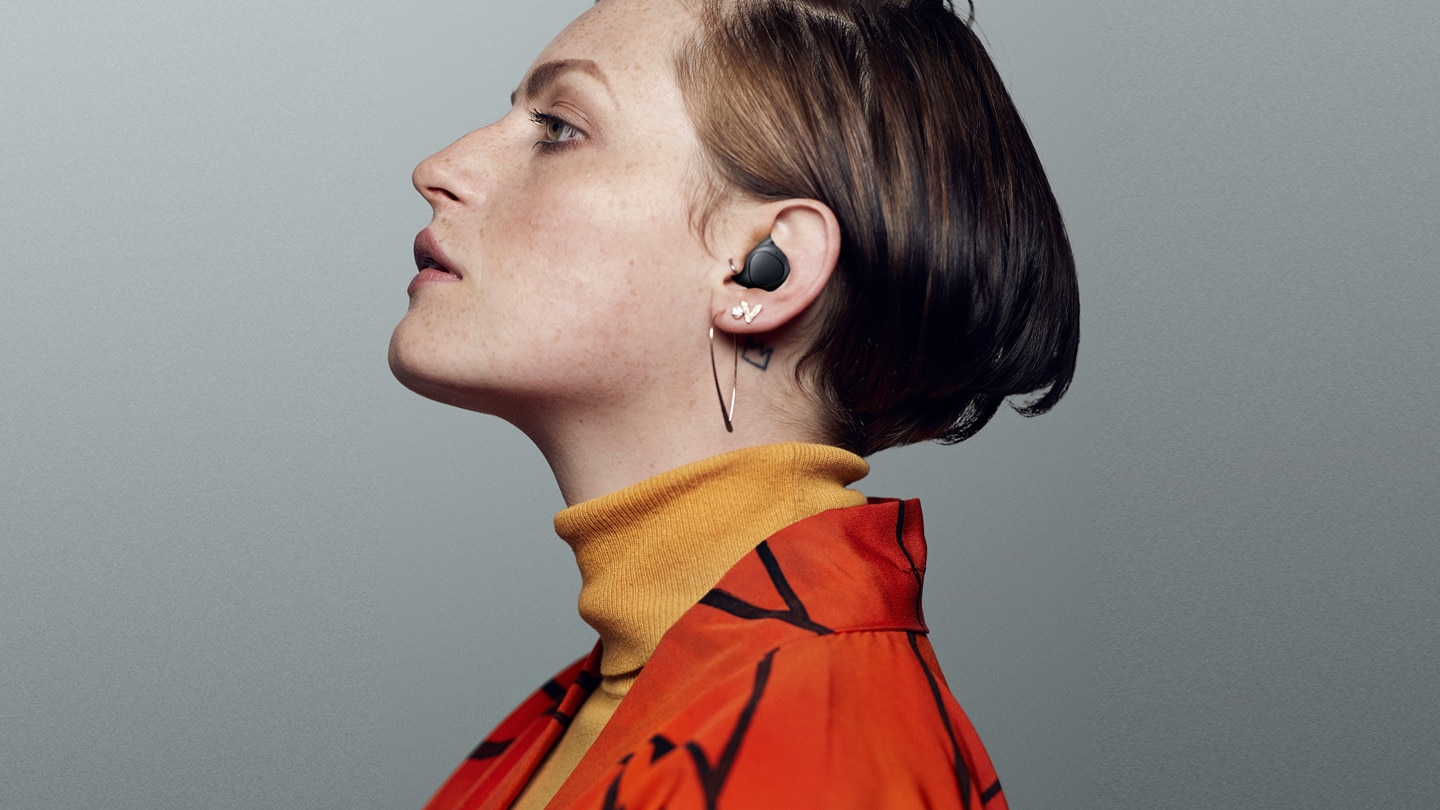 Tuned into what surrounds you
Stay in tune with the world around you. Galaxy Buds let you quickly shift your focus to your surroundings without taking them off, so you'll never miss what's coming and going.
Fit to keep up and stay with you
Galaxy Buds carry an innovative design introducing ergonomic and incredibly advanced, lightweight materials for a 24/7 fit. This revolutionary slim fit keeps them snug within your ears during all types of activity.
Seamless connection to carry on the fun
Give yourself the freedom to watch and listen to whichever screen you want. Galaxy Buds let you pair and switch seamlessly between your Galaxy devices so you don't miss out on any of the action.
* This feature may vary by device, OS and depend on usage environment (Condition). * GUI of this feature is subject to change without prior notice.* Images and UX simulated.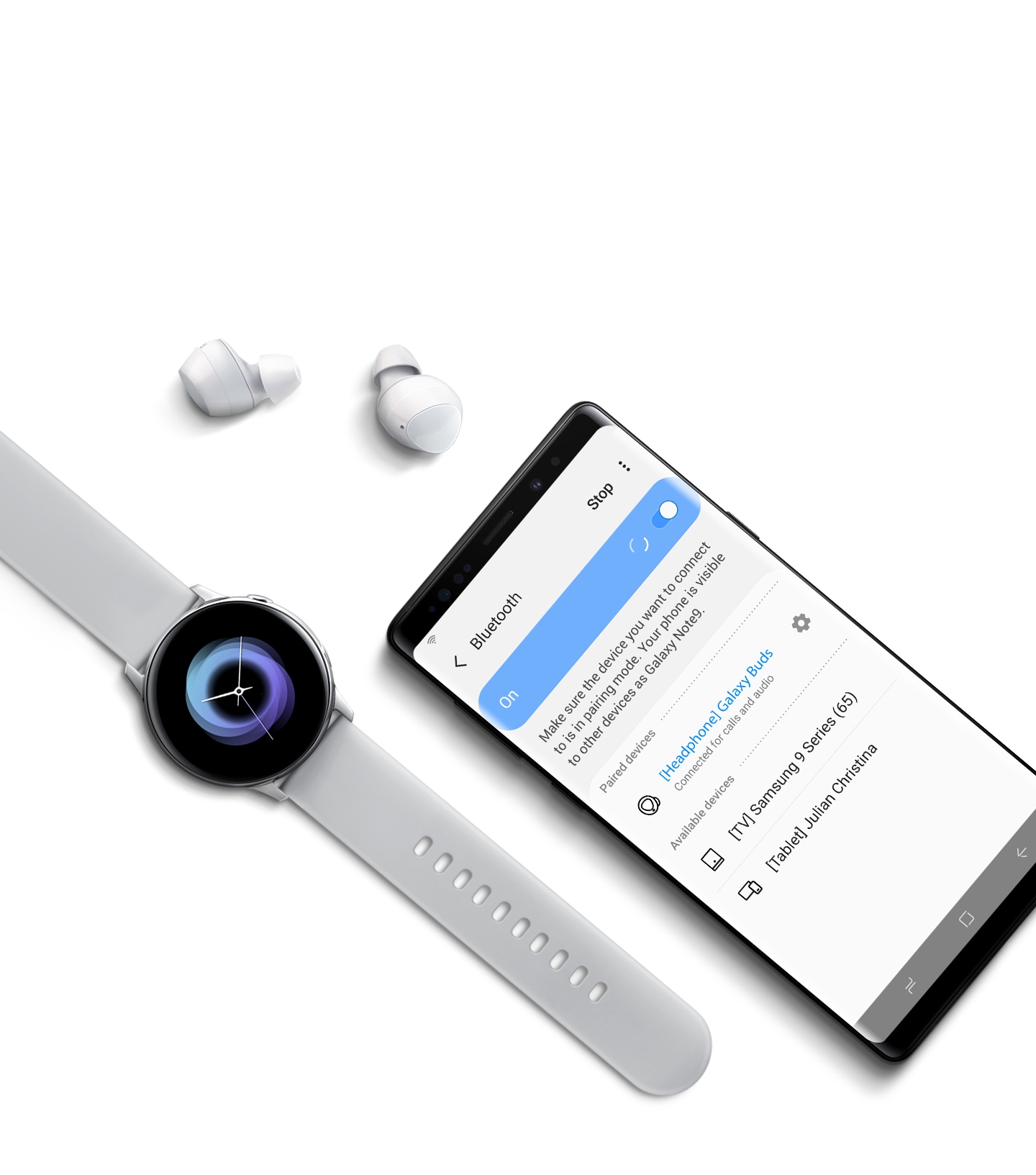 Charge up and stay immersed
All the while, Buds high-efficiency micro-battery will keep you immersed in your favourite tunes for up to 6 hours on a single charge. And when you're done, Galaxy Buds connect to device-to-device wireless power-share compatible Galaxy devices. So, your Buds are always ready to go.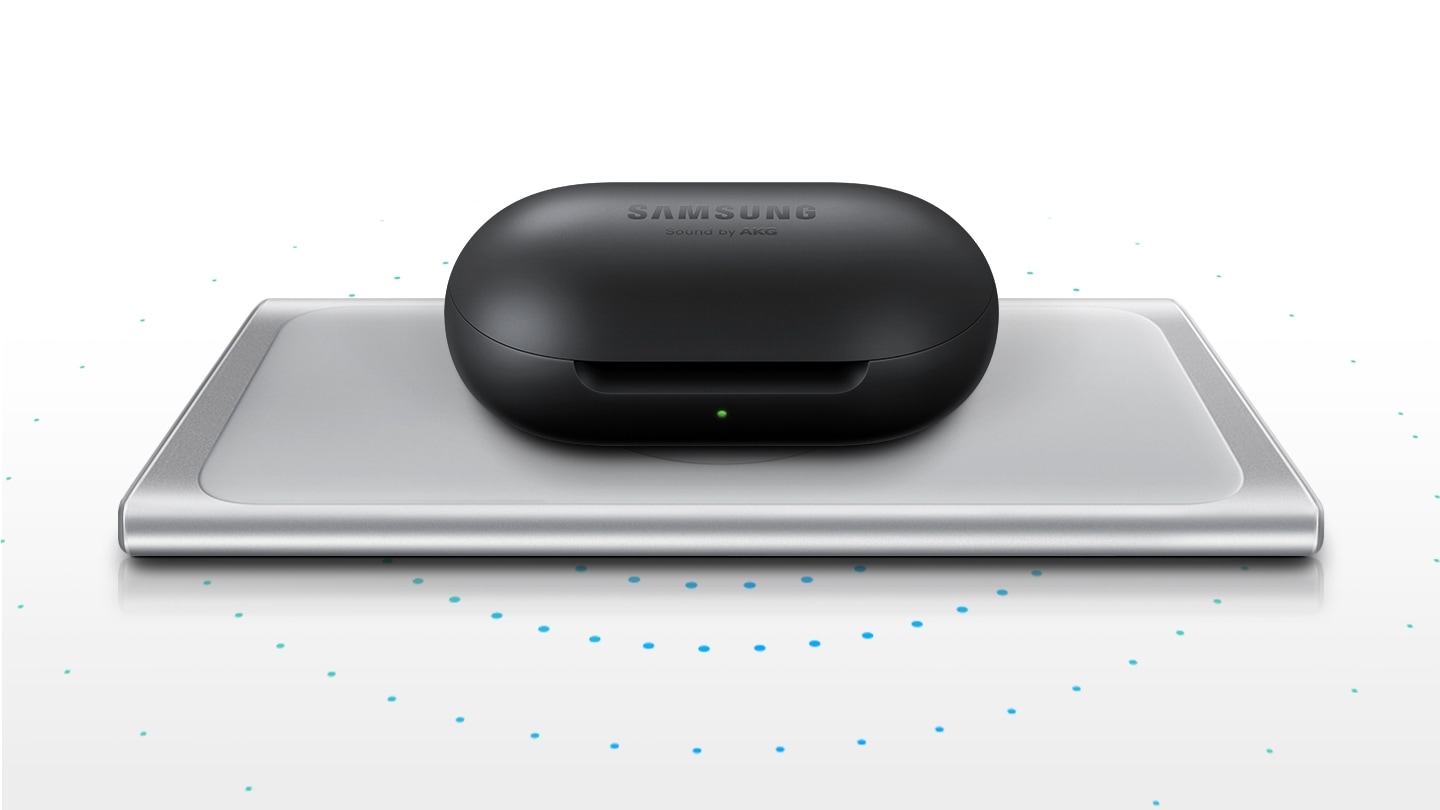 * Actual battery life and charging time may vary and depend on usage conditions.